| | |
| --- | --- |
| Posted by forecastingtool on July 3, 2011 at 7:06 AM | |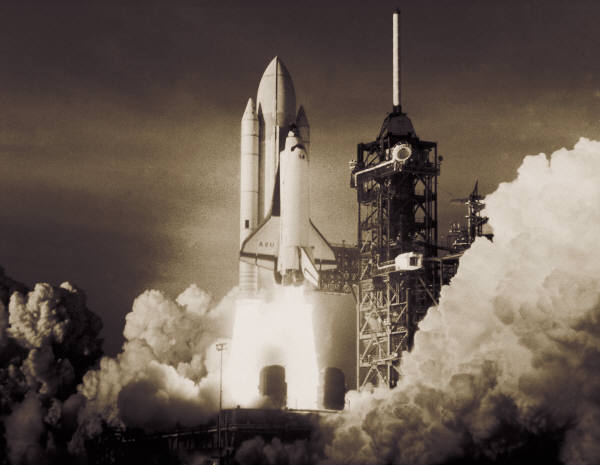 According to Joseph Schumpeter, innovation follows cycles and currently we are at the peak of the most recent one. Despite our continuing technological advancements, we are in a desperate need for a new big idea of a magnitude comparable to the Industrial Revolution or the invention of the transistor that set the foundations of the modern Computer Industry. Perhaps, the recent collapse of the global economy, starting with the 2008 credit crunch, is a first strong sign that the economy is losing momentum due to lack of sufficient innovation to boost further growth.
In that context, could the colonization of space be the next big thing? Could this be the modern version of the discovery of the Americas that changed our world in so many ways? Imagine the effort and investment needed for such a great endeavor but also the incredible gains, if successful! That's undoubtedly great news but how close are we in achieving our dream?
Find out more here